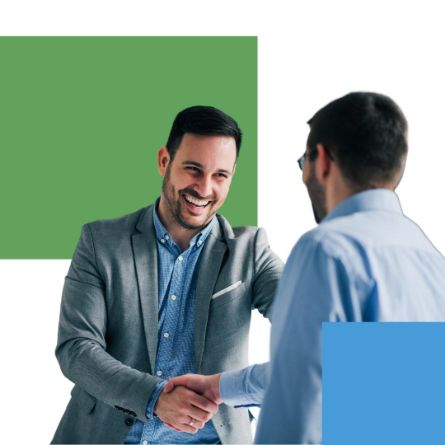 WE SELL WORLDWIDE SINCE 2019
Triex Trade is a Ukrainian export company that has been working worldwide since 2019.
Triex Trade is an organization of professionals that provides the whole world with high-quality food products, raw materials and ingredients of Ukrainian production. Every time we prove that Ukraine has high quality standards of products, services, and professionals that make complex transactions simple for buyers.
Triex Trade is a Ukrainian export company founded in 2019. The purpose of creating the company was to supply products of Ukrainian production all over the world. In every corner of the earth, be it large manufacturers, distribution companies or the end consumer, they should know that Ukraine produces excellent products and has an impeccable business reputation.
We are very sensitive to innovative ideas, we value a healthy lifestyle, we strive for ecological products that are beneficial for people's health.
Our strength is that we have no standards. WE ARE FLEXIBLE to the individual needs of each client, we produce a product of any category under the customer's trademark. We help European and international manufacturers to make their brand known in the world.

Our partners range from small local manufacturers to powerful large factory companies, with whom we jointly create products to order with our own recipe, under our own brand. We create global demand for Ukrainian products and advance the "BUY UKRAINIAN" trend. We attract many Ukrainian manufacturers and give them the opportunity to trade on international markets.

Our sevices
What do we do
Services where we can be useful to you. Apply now.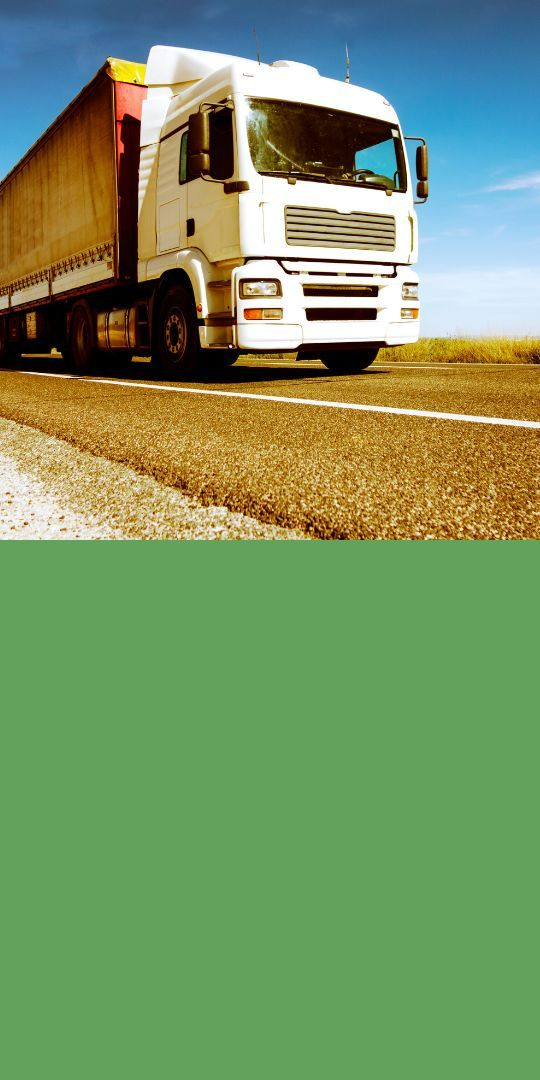 TRANSPORT SERVICES
Regardless of whether you buy the goods that we offer or not, you have the opportunity to order the transportation of your goods on the roads of Ukraine and Europe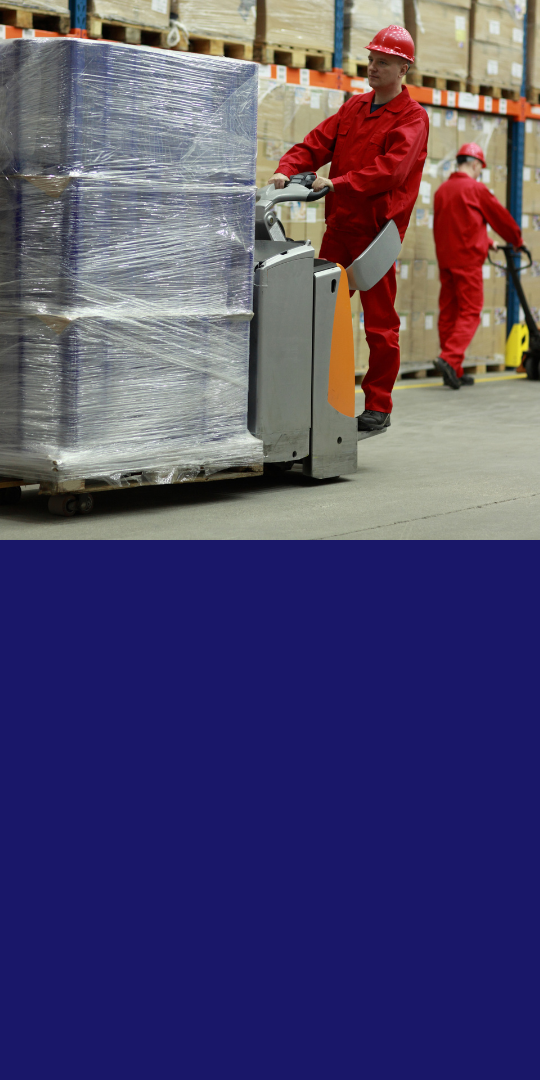 STORAGE IN WAREHOUSES
Contact us to store your goods in warehouses in Ukraine and Europe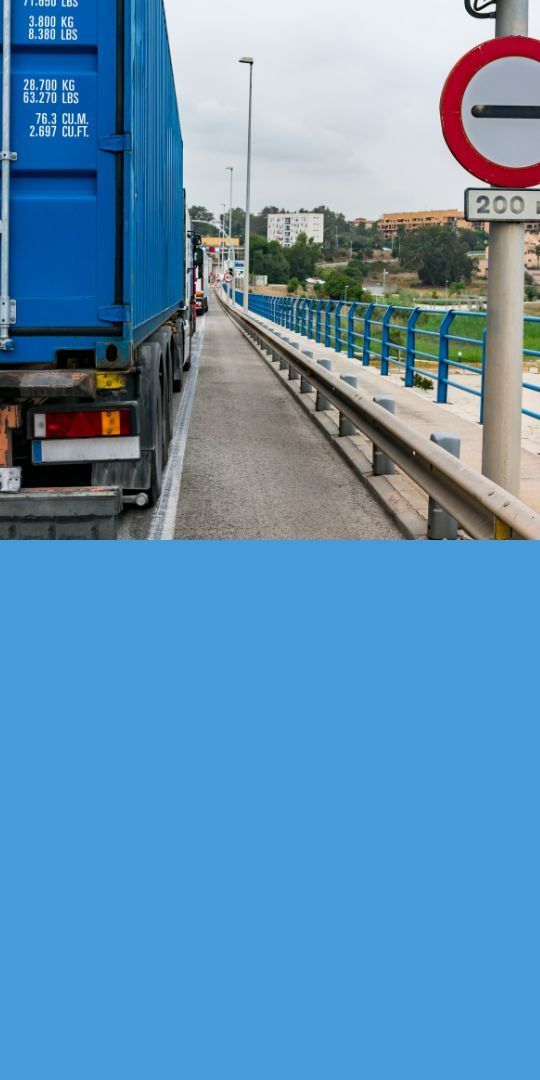 CUSTOMS SERVICES
We will help you with customs for the sale of your goods abroad or for import into the territory of Ukraine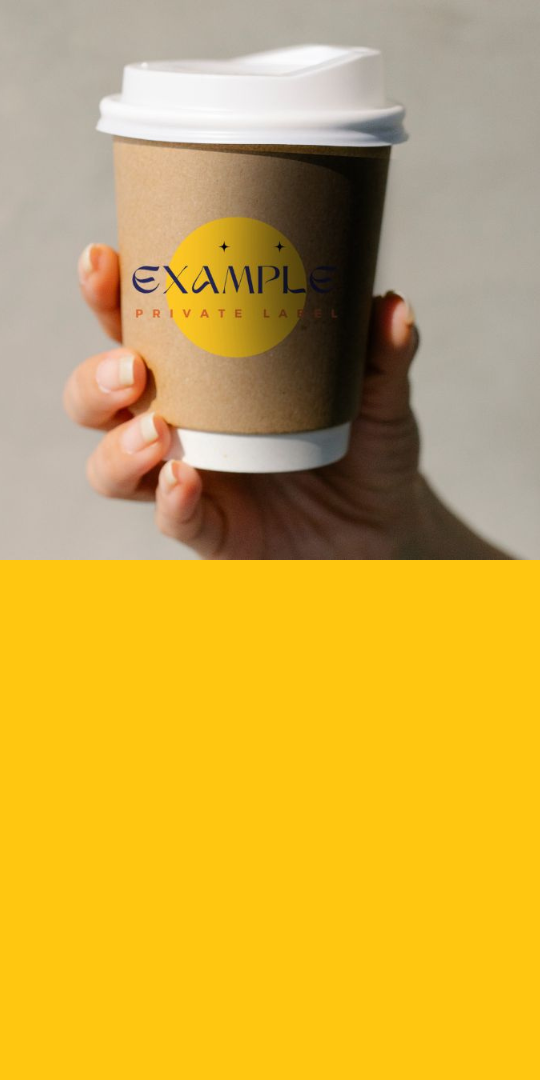 Private label
A service that is becoming more and more popular. We can design any product you like under your brand. It's profitable, take advantage of the opportunity
this year bestsellers
тоp  products
Every month we analyze sales and offer you a look at the TOP 10 products sold last month.
Favorist
coffee beans
Coffee with grain 70% Robusta/30% Arabica
Packing 1 kg. Box 8 kg





Cremagio
Dry cream
Dry cream for the coffee business

Packing 0.75 kg. Box: 7.5 kg.

Irish Cream
3 IN 1 CAPPUCCINO
Cappuccino with the aroma of Irish whiskey
Packaging 1 kg. Box 10 kg

SUNFLOWER OIL
0,750L REFINED
Information is provided

Cola
Coca-cola 0,750 l
Logistics information on request
CREATE YOUR OWN TRADEMARK
YOUR OWN TRADEMARK
Build your own brand with quality products from the best Ukrainian manufacturers. Today it has become simple: we can design any product under your own brand.
WORK WITH US
PARTNERSHIP
Build your own business and future with us. What kind of partners are we looking for?
contact  TO US
IN CONTACT
You can always contact us to find out any questions and get answers at the contacts indicated below
Contact
To start a partnership, just write us a couple of lines.